Tag:
fortytribesbackcountry
A short video from out friends at 40Tribes backcountry yurt site!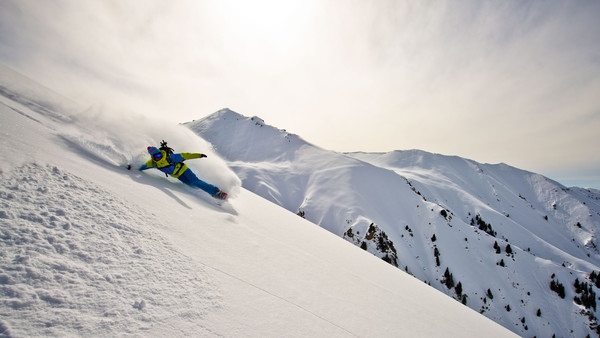 Last year the 40tribes yurt site had some nice guests like a great photographer Dan Milner (the Deep movie), a great traveler Tristan Kennedy and numerous pro-rides. It's been a while, but here is a great article by Tristan describing Kyrgyzstan backcountry experience!