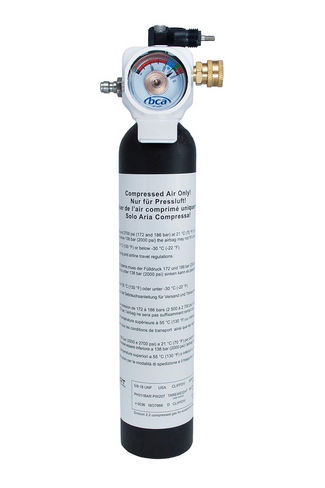 Traveling with your avy gear is getting a bit difficult when you can't carry a filled air cylinders used with BCA Float backpack  on a plane with you. Sometimes it's quite difficult to find out a refill place/paintball club or anything in an undeveloped country like Kyrgyzstan.
Luckily we have explored a nice paintball club with a kind managers. We have easily refilled 4 cylinders at as low as 100kgs per piece (2 USD). The club name is "Combat". It can be found on the map. Working hours 9a.m.-7p.m. Contact phone numbers: +996 312 53 37 42, +996 775 98 61 70.
Unfortunately managers does not speak English, but you can contact us and we will manage your visit to refill the BCA float cylinders.