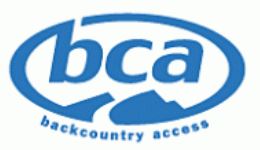 Backcountry Access – The most trusted name in backcountry safety.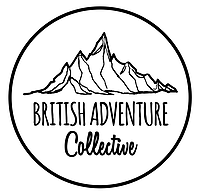 The Collective is a collaboration of UK athletes and photographers looking to explore, share and inspire others to get out there. As well as documenting our own expeditions, we want to help others experience the outdoors.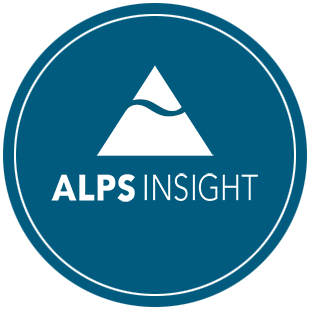 AlpsInsight – Inspiring Mountain Experiences.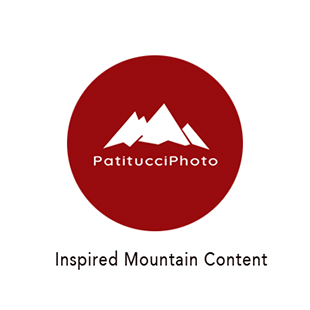 Dan Patitucci / PatitucciPhoto Professional Mountain Sport Content. Interlaken, Switzerland


«Спорт Эксперт» специализируется на товарах для спорта на открытом воздухе: от туризма до лыжного спорта. Компания Спорт эксперт уверенно лидирует на рынке спортивных товаров в Кыргызстане. Мы собрали под своими знамёнами ведущих производителей спортивного инвентаря, что позволяет удовлетворить запросы любого потребителя различных видов спорта, туризма и отдыха.